Skip to Main Content
It looks like you're using Internet Explorer 11 or older. This website works best with modern browsers such as the latest versions of Chrome, Firefox, Safari, and Edge. If you continue with this browser, you may see unexpected results.
ABC-CLIO Database Links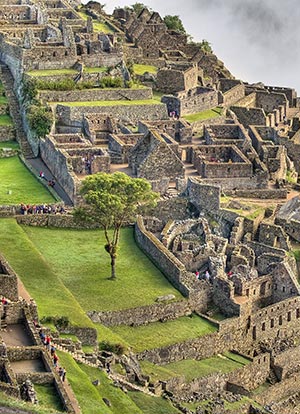 "Machu Picchu." World History: Ancient and Medieval Eras, ABC-CLIO, 2018, ancienthistory.abc-clio.com/Search/Display/2014867. Accessed 11 May 2018.
How did the Inca Empire rise and expand so rapidly?
NoodleTools!
Use our subscription version of NoodleTools to create the annotated bibliography! NoodleTools allows students to cite, archive and evaluate sources, organize notes, and outline. The 'Sharing and Collaboration' function allows students and teachers/advisors to work together on a project.
There are many features that make NoodleTools a terrific research helper. Take advantage of the option in your account profile ("My Account" - "My Profile") to display "Show Me" help screens for source checking and for help finding the information required for source evaluation with the CRAAP test. Check out the Help Bubbles offered when making a citation.