Skip to Main Content
It looks like you're using Internet Explorer 11 or older. This website works best with modern browsers such as the latest versions of Chrome, Firefox, Safari, and Edge. If you continue with this browser, you may see unexpected results.
Database Links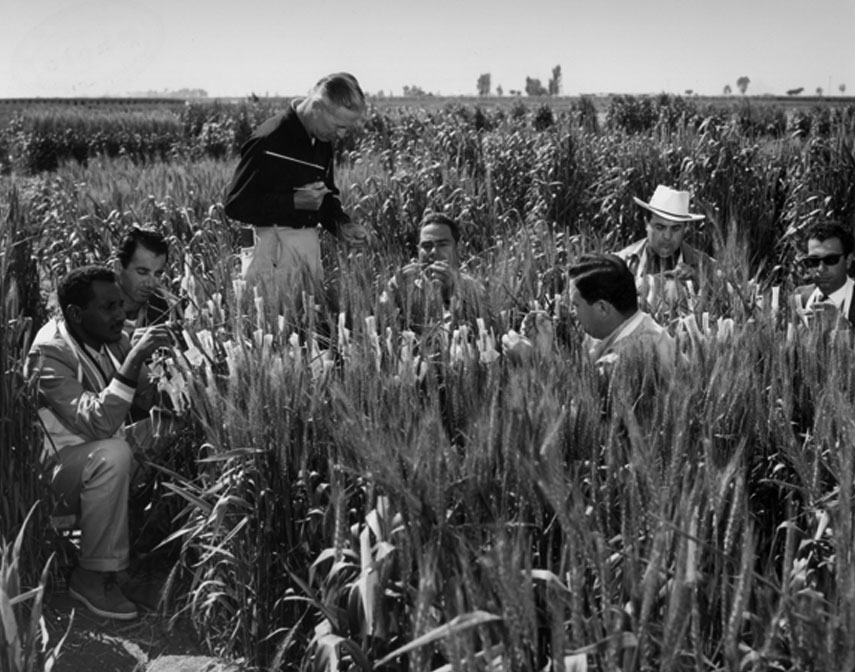 "Norman Borlaug Instructs FAO Students." World History: The Modern Era, ABC-CLIO, 2017, worldhistory.abc-clio.com.
"The Next Green Revolution" by Pedro Sanchez for The New York Times
"Durban Dilemma: a Second Green Revolution?" from the Harvard International Review
"Against the Grain: Why Failing to Complete the Green Revolution Could Bring the Next Famine" from Foreign Affairs
"Introduction to the Global Food Crisis: Current Controversies" from Opposing Viewpoints in Context
"The Green Revolution Revisted" from Canadian Dimension
"Forgotten Benefactor of Humanity: Norman Borlaug" by Gregg Easterbrook for The Atlantic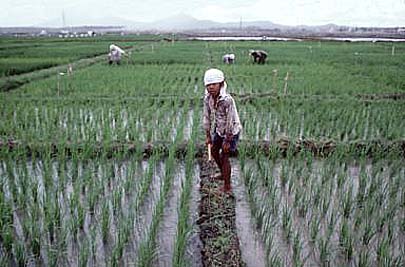 "New Rice Development in the Philippines." World Geography: Understanding a Changing World, ABC-CLIO, 2017, worldgeography.abc-clio.com.
Norman Borlaug and the Green Revolution
The Mythology of the Green Revolution with Vandana Shiva