Skip to Main Content
It looks like you're using Internet Explorer 11 or older. This website works best with modern browsers such as the latest versions of Chrome, Firefox, Safari, and Edge. If you continue with this browser, you may see unexpected results.
Lenox Avenue
Lenox Avenue
by Sargent Johnson, 1938
Lithograph
Databases
Roaring Twenties Overview and Perspectives from ABC-CLIO:

Roaring Twenties Introduction (Video) from ABC-CLIO
"Why the 1920s Were Roaring" from ABC-CLIO
Roaring Twenties Outline: Key Terms and Concepts from ABC-CLIO
New York City's Fifth Avenue is crowded with Model T Fords on March 8, 1920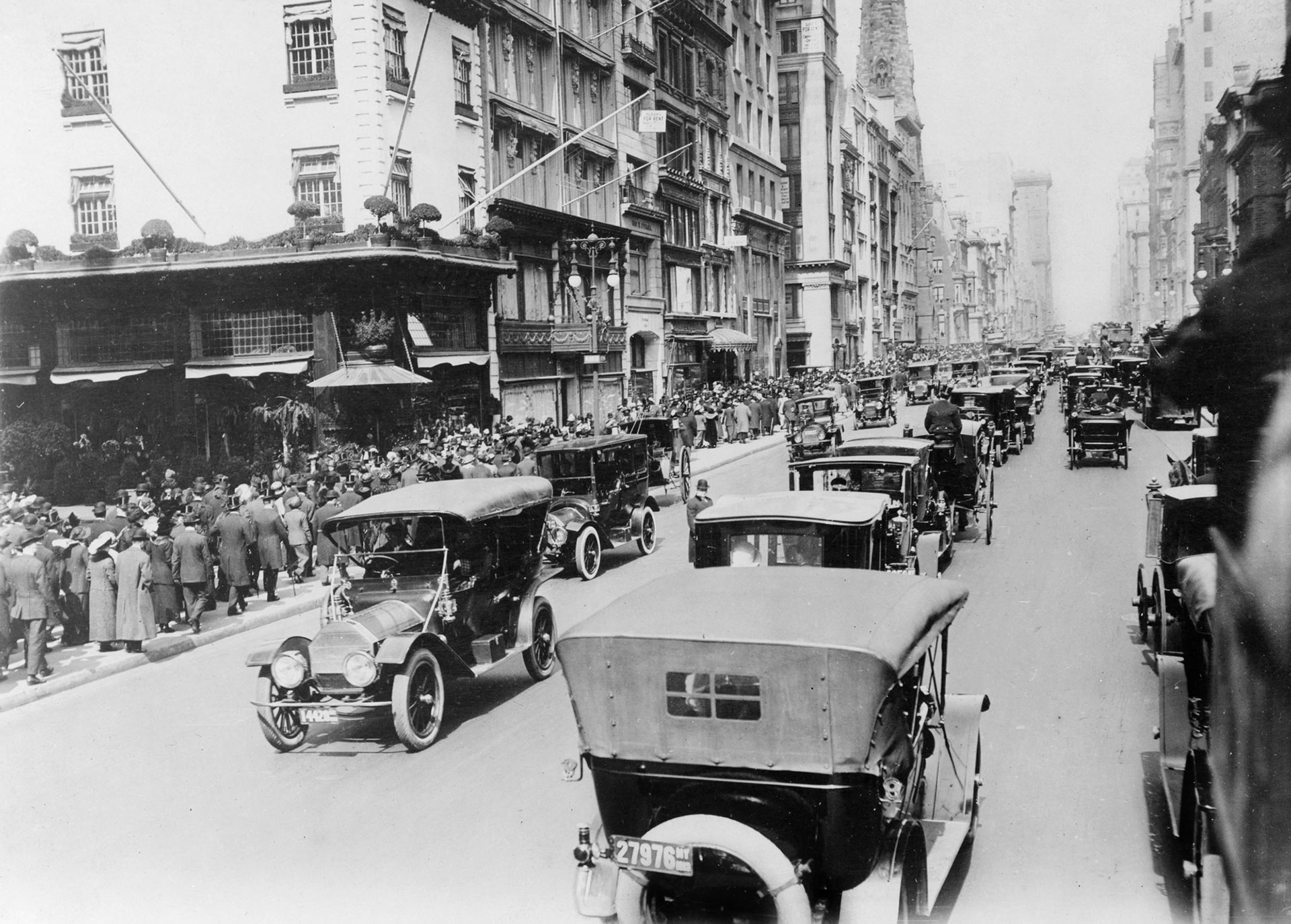 "Model T Fords on New York City's Fifth Avenue." Photos/Illustrations. Library of Congress. American History.ABC-CLIO, 2016. Web. 2 Feb. 2016.